You are welcome to take part in the 50th World Dance Research Congress. Kindly follow registration procedure below.
All persons attending must be Members of the International Dance Council CID, as well as registered Congress participants.
For a visa to the European Union (if required) consulates require certificate of Congress registration and hotel booking. Simple invitation letters are not considered by the authorities or sponsors – only Congress registration is valid.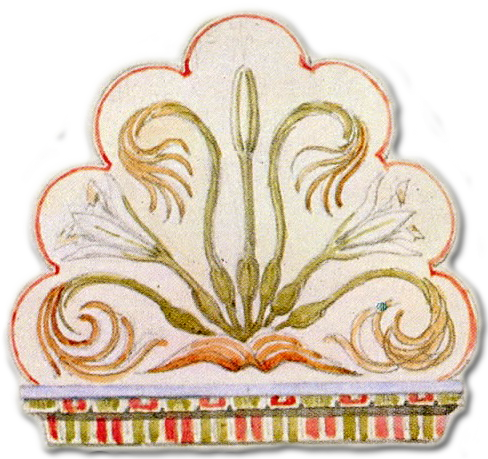 Congress registration procedure
Send by email your professional profile. You will receive a reply within a week.
Send membership fee plus congress registration.
You receive a certificate confirming that you are a Member of the CID having fully registered as congress participant. With this certificate you can contact sponsors and apply for a visa to the European Union.
Membership fee
Individuals: 80 US dollars (55 euros)
Institutions (schools, organizations etc.): 160 US dollars (110 euros)
Youth (under 25 years of age): 45 US dollars (30 euros)
Associate members: 375 US dollars (250 euros)
Congress registration
Congress registration: 100 US dollars (65 euros)
Congress registration youth: 50 US dollars (30 euros)
Fees in euros are for residents of the Eurozone
Above amounts are net, please add commissions.
How to send CID membership fee
PREFERABLY through: www.paypal.com
Send to: ExecSec@CID-portal.org Select: Send to friends
Through Western Union (ask us before)
Only from banks in the Eurozone
Bank transfer to:
Conseil International de la Danse CID
IBAN: FR76 3000 3033 0100 0372 7033-329
Banque Société Générale, UNESCO, 7 place de Fontenoy, FR-75352 Paris 7, France
BIC-SWIFT CODE: SOGEFRPP
Send free of bank charges or commissions
Ask the bank to add your name to the remittance so we can identify it.
Contents of parcel sent
– Confirmation of membership letter
– Confirmation of membership parchment for framing
– Confirmation of congress registration
– Receipt of payment
– Member's lapel pin, to wear at all times.
– Stickers for school entrance and car windshield
– Posters for wall decoration
– Various presents – see Gifts at the CID Portal.
Confirm your present postal address – the envelope will be sent there